Representation
We represent exclusively almost 20 world producers and brands of industrial components and equipments.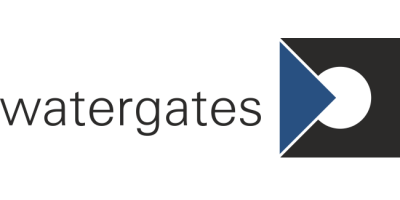 Watergates valves
Nožové posúvače a nožvé uzávery (šúbre) pre sypké a kvapalné média.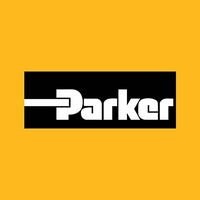 Parker - pneumatické a hydraulické systémy
Výroba a dodávka:
pneumatických pohonov (lineárne, otočné)
rozvádzacích ventilov
hadice na rozvod vzduchu a iných medií, lisovanie a montáž koncoviek
šroubenia, prípojky, redukcie, rýchlospojky, tlmiče...
kompletizácia rozvodov vzduchu
filtre, regulátory tlaku, odvádzače kondenzu, lubrikácie tlakového vzduchu
hydraulické valce a rozvádzacie ventily
hydraulické rozvody, šroubenia a filtre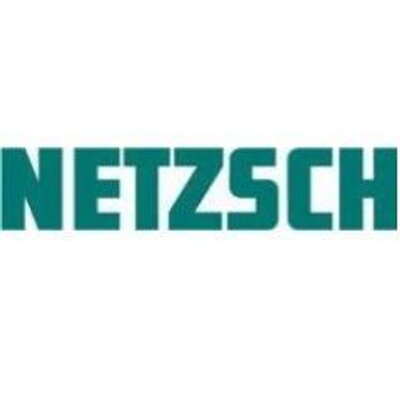 NETZSCH
Nemecký výrobca vretenových čerpadiel.
Sme autorizovaný predajca čerpadiel značky NETSCH.

Brunnbauer
Austrian supplier and manufacturer of industrial valves for chemical and petrochemical industries.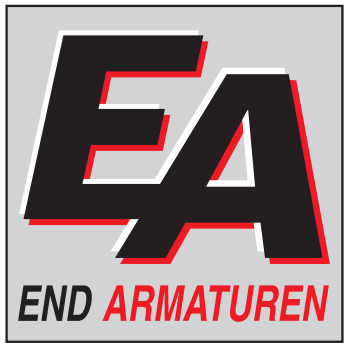 END ARMATUREN
Nemecký výrobca a dodávateľ širokého sortimentu priemyselných armatúr.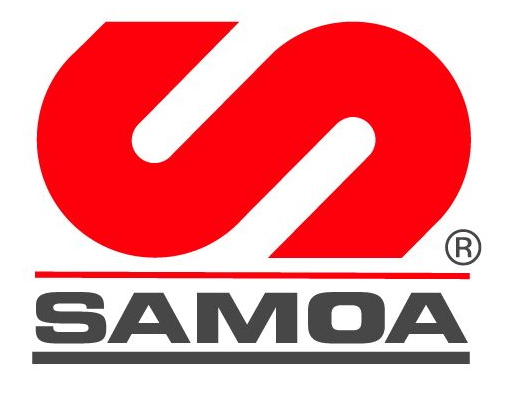 SAMOA
Pneumatické čerpadlá s dvoma membránami a technológiou stredového prietoku = DIRECTFLO®

TEIKOKU
This company is a specialist in the development and production of special centrifugal pumps with canned motor and belongs to world leaders.

PERONI POMPE
Reciprocating pumps, metering pumps, piston high-pressure API pumps.

sOmeflu
Centrifugal pumps suitable for corrosive, abrasive and dangerous fluids.

Fristam
Pumps for food industry.

WILDEN
Pneumatic diaphragm pumps suitable for aggressive and abrasive fluids.

Chemineer
Mixing and piping technologies for liquid and gas fluids.

Howden
Screw-type compressors aplicable for compressed gases and refrigerant applications, suitable for using in petrochemie (inclusive API version), in power industry, oil and fuel farm, but also in other fields . Under the Howden brand, the Burton Corblin membrane and piston compressors are also available.

Blackmer
Blackmer is the world leader in the production of hydrostatic pumps for petrochemical industry (biofuels, light fuel oils).

Steimel
Gear pumps, rotary piston pumps.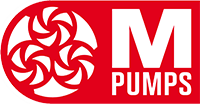 3M Pumps
Centrifugal metal and plastic pumps with magnetic coupling.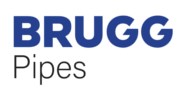 Brug Pipesystems
The German-Swiss holding is a manufacturer of flexible and double-wall piping systems for petrochemical and chemical industries. Pipes are suitable for conveying of flammable, aggressive, explosive and environment endangering liquids and gases. Pipes are supplied in "infinite" lengths up to 500 m in one piece, depending on the diameter. Supplied diameters are from DN 10 to DN 150, pressures PN 6 to PN 25. The company also manufactures and supplies pre-insulated flexible pipes CALPEX and CASAFLEX, which are suitable for conveying of hot water up to 140 °C.

Labkotec
The Finnish company Labkotec is a manufacturer of capacity probes, that continuously measure the level of the liquid, the interface of two media in the tank, limiting values in the tank and at the same time automates the technological process by means of contactless relay outputs (e.g. switching on and off the pumps at max. level in the tank). The probes are used for all types of liquids and loose substances in tanks up to a height of 20 m, temperatures up to 150 ° C and pressures up to 25 bar. The company has been operating on the market for 30 years and its products are at an excellent technical level and are affordable.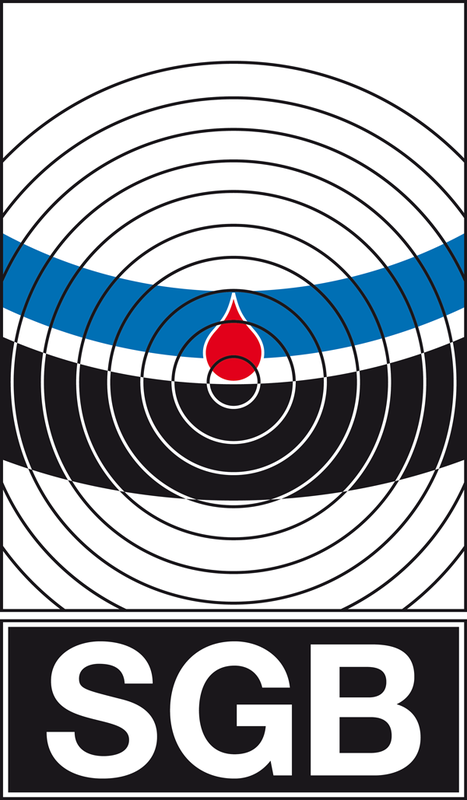 SGB
SGB is a manufacturer and supplier of over-pressure and under-pressure leak detectors for underground and overground cylindrical double-wall tanks, double-bottom standing tanks, lined tanks and double-walled steel piping. Leak detectors monitor continuously sealing of double-wall tanks and pipelines, in which are stored and conveyed substances dangerous to the environment and human health.

Elaflex
Elaflex is a supplier of hoses and hose fittings suitable for use in the chemical, petrochemical and food industries. These are mainly various universal chemical hoses, quick couplings, dry couplings, filling fittings and the like.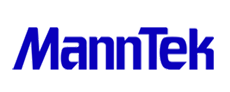 Manntek
Since 1997 we have de­vel­oped, produced and man­u­fac­tured in­no­v­a­tive coupling products such as break­away cou­plings, dry dis­con­nect cou­plings, dry gas cou­plings and LNG so­lu­tions for some of the world's most de­mand­ing in­dus­tries when it comes to safety. That means so­lu­tions beyond ex­pec­ta­tions – all the way. Tailor-made coupling products with our con­fig­u­ra­tor. Your solution is just a few clicks away.: https://configurator.manntek.se/Product.html
Company certificates

SCC
**

2017/6.0

ISO 9001:2015

ISO 14001:2015

Riadime sa Politikou IMS